Patience and joy are familiar concepts for most children, but faithfulness can seem like a BIG, new word! So, we introduced this by breaking it into syllables.
Faith-Ful-Ness. I asked the boys what each part could mean.
Faith- We used our memory verse to help us with this part. Faith is being sure of what we hope for and confident of what we do not see. Ful- filled up with something. Ness – This is used at the end of words to describe a quality or the way something is. Smash it all together and we see that faithfulness describes someone who is full of faith. We believe in God even though we can not see Him. Our faith in Him doesn't stop when our prayers aren't answered in the time or way we want. We trust that his words are true and that he will never ever leave us. The Bible says that God's faithfulness stretches to the sky.
And, we want to be faithful to God too, that's why it's our WOW Word. But, we can't grow in faith on our own. Faithfulness is a fruit of the Spirit, that means we need the Spirit of God to help grow this in us!

The story of Noah and the ark can be told from memory or your favorite children's Bible. Jesus Storybook Bible does a remarkable job connecting Noah's rescue with our need to be rescued by Jesus. But, there are so many details that are left out of most kids' versions that I would encourage you to use your Bible! Plus, if you're using peg people, felt and animal figures (we used these from Michael's) your little ones will have plenty of things to keep them engaged as they help tell (and learn) this story.
I did not read every word, but did try and tell the story using Genesis 6:9-9:16 as a guide. What new things did you notice? The following stuck out to us:
Noah didn't get hung up on the little details. How would he get all of those wild animals on the ark? And how would they not devour each other? How would Noah shut the door? I explained to the boys that doors back then were not like the ones we have today. Noah's faith in God was great. I wonder if my desire to know every detail about the future is a red flag about my faith that has so much room to grow?
Animals entered the ark "two by two" but came off the ark "in families." I had never realized that! I wonder how many baby animals Noah and his family got to see being born! What adventures great faith can lead to.
Chip did not believe that Noah sent out a raven before the dove! (Genesis 8:6) I can't remember ever hearing this either. The boys noticed that Noah sent out a dove which is the same bird that is used in the New Testament when the Holy Spirit descends on Jesus.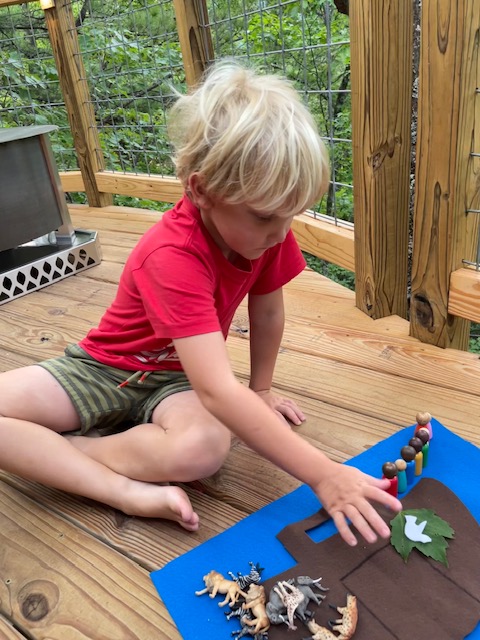 God's word never returns void. Even a familiar story like Noah can open our eyes to new revelations when we allow time to sit in His word.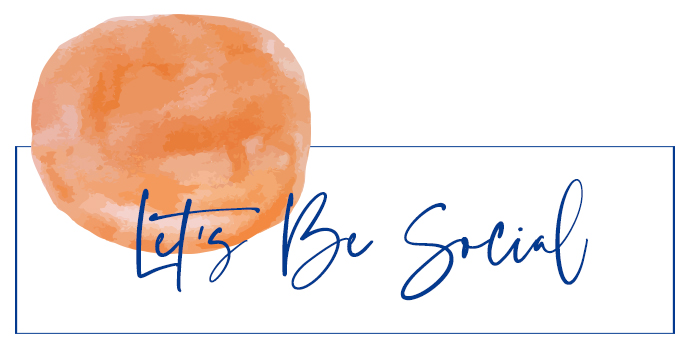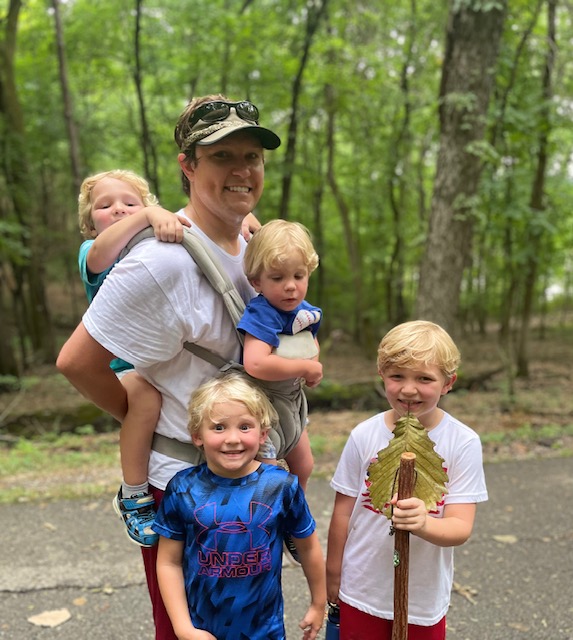 Walking with God
Genesis 6:9 says that, "Noah walked faithfully with God." We've done this activity before when we talked about Enoch, but the boys didn't mind the repeat and even mentioned it as one of their 'highs' at dinner last week!
Take a walk and discuss what it means to "walk with someone."
We made the following observations:
1️⃣ When you walk with someone, you are going the same direction.
2️⃣You stay close to them.
3️⃣When you walk with someone, you usually spend time talking and listening.
4️⃣You walk together on purpose (intentionally). You don't just happen to be at the same place at the same time.
5️⃣ To faithfully walk with someone means you are committed to your walk. They can count on you, and you can always count on them.
Our take away: We are not all called to build a big boat like Noah or lead a group of people through the wilderness like Moses, but we can all WALK FAITHFULLY with God and join the Hall of Faith in Hebrews 11.
The Wind
I thought it was supposed to be a sunny afternoon when we decided to go on a family stroll, but while we were walking, clouds took over the sky, the trail became dark and the leaves on the trees high above began rustling loudly. We all stopped and stood perfectly still as we marveled at the WIND. "What's happening?" I asked the boys.
"It's windy!"
"How do you know? Even though we can't see the wind we feel it as it blows our hair and gives us a breeze, we see the way it makes the trees sway back and forth, and we hear the sound that the leaves make because of it. We are confident it's there. I wonder if God just used the wind to share with us an important message about faith?"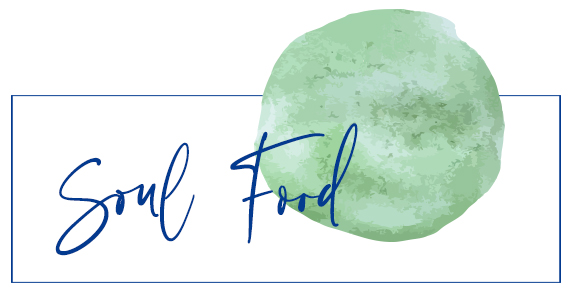 Gathering around the table to share a meal is life giving for me. It's like pressing a pause button where everything that is not at the table, seems to fade into the background for the twenty minutes that we sit together. Charlie typically initiates a round of high/lows as he asks the boys about their day. But this month, I wanted to bring our WOW word to the dinner table so we made these family conversation cards.
Print these cards out, cut them apart, then lay them on the table as you take turns listening to each other's thoughts on faithfulness!
Faithfulness may be a challenging word for our preschoolers to grasp, but the more they hear it and say it, the more their ears become attuned to it! Get ready to be amazed at the places they begin to pick up on this word…while playing outside, listening to music, in conversation and while hearing other Bible stories about heroes of faith.