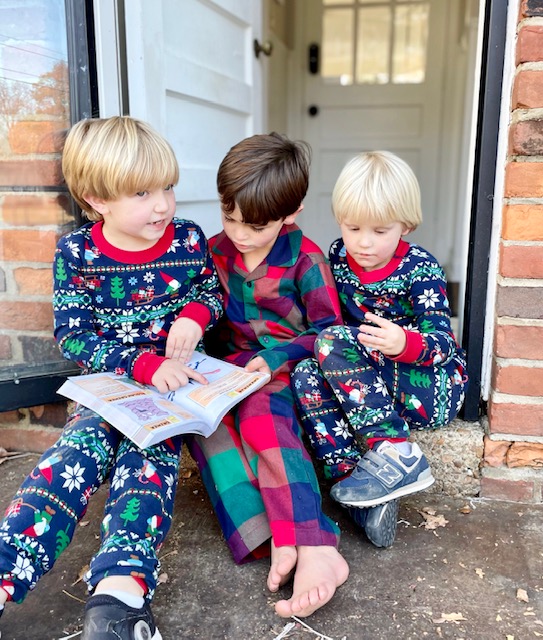 "Reading should not be presented to a child as a chore, a duty. It should be offered as a gift. "

Charles Scribner, Jr.
When I introduce a new character trait, most of the time the boys can't wait to learn more…but sometimes they hear the word and immediately ask when they can go back to playing their game. However, EVERY time I show them a new book about our WOW Word, it's a race to see which one we'll read first! These books are at the Very Top of our list!
Forgiveness– The Snatchabook Courage- How Martha Saved Her Parents from Green Beans
Love– Stick and Stone Contentment- The Great Fuzz Frenzy
Perseverance– Beautiful Oops Compassion- The Teddy Bear
Contentment – The Greedy Triangle Gratitude– The Thank You Book
Obedience- What if Everybody Did That? Courage– The Story of Ruby Bridges
Generosity– The Rainbow Fish Love- How to Build a Hug Forgiveness- Potato Pants
Compassion & Courage– One Perseverance– Giraffes Can't Dance
This blog uses affiliate links. Basically, I make a small commission when you use these links, at no additional cost to you.