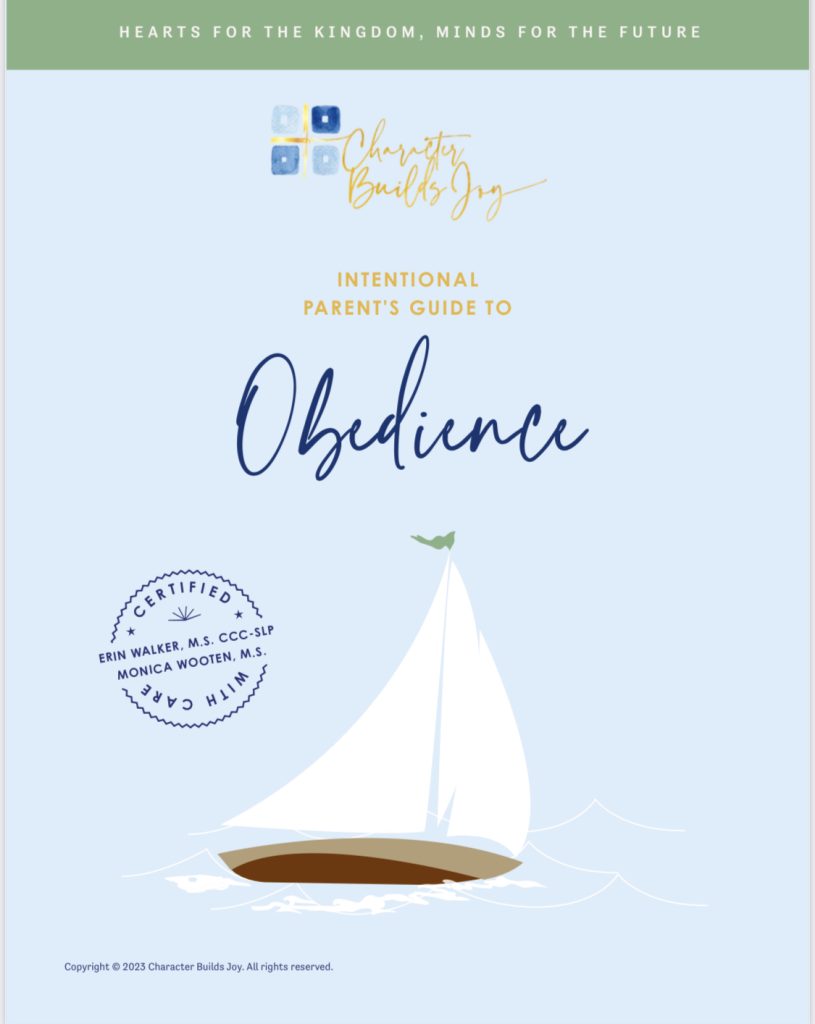 Sometimes Obedience to God looks crazy to the world.
When the Israelites marched around the walls of Jericho in silence for SIX days, that seemed odd. But on the seventh day when the walls came crashing down, everyone saw what the Almighty God could do through one's obedience. Noah built an ark in the middle of the desert, Naaman washed in the murky Jordan river to be cleansed of his leprosy. These things didn't make sense on their own but because individuals were obedient to God, they were saved and God was glorified! Obedience to God will most definitely look different from the world. So, how do we teach our kids to desire to be different?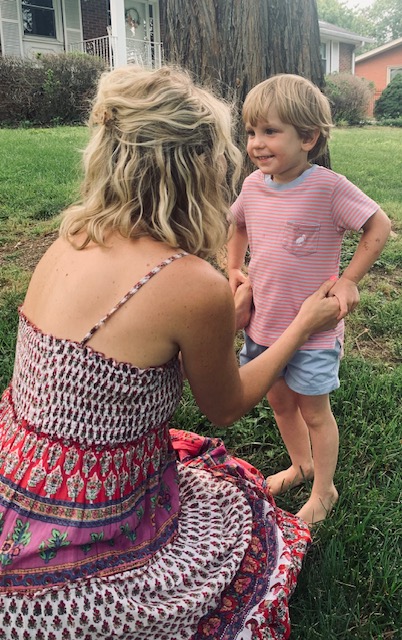 This month we are praying for wisdom and grace as we focus on LOOKING to God's word and LISTENING to his voice so that we can show him our LOVE. We will also work on practical ways to teach our children to obey parents and teachers. By making eye contact and listening carefully children are able to follow directions and obey completely. This actually shows our love just like the memory verse from 1 John 5:3 says,
"This is love for God, to obey his commands, and his commands are not burdensome."
But how can we obey his commands if we don't know what they are? As we dive into the word with our kids we try and communicate that the Bible is more than just a big book of rules, it's a love story. A true love story about how much He loves you and me. And if love is a feeling + an action then obedience is a way we can show our love to God in return!
We are excited to plant seeds of truth this month and hope you will join us! There are many tools in our Parent Guides (FREE when you become an email subscriber) that intentionally teach to a variety of learning styles. Don't feel like you need to do every activity, these are meant to be life-giving and not stressful. Do what resonates with you and most connects your family!